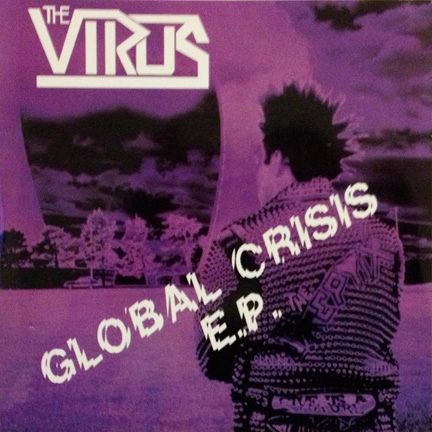 The Virus - Global Crisis E.P.
1999 Charged Records
Side A
Bomb Drop
Pull My Strings
Side B
Celebrity Gossip
No War Can Be Won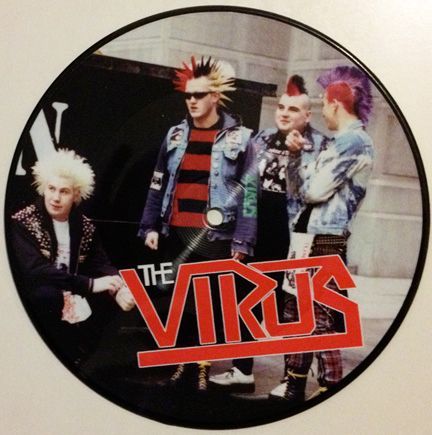 The Virus - Picture Disc 7"
2001 Punkcore Records
Side A
The Time Is Now
Looks Life Trouble
Side B
Full Circle
There's Nothing Left
The Virus were a streetpunk band that claimed to be from Philadelphia, but a bunch of them lived in our area and they played here all the time. Global Crisis E.P. was their first record, some might say their best. The Picture Disc 7" came out right before their 2nd LP and was the first time we saw Paul switch from bass to vocals. For fans of The Unseen, The Casualties.
Download -
http://www.sendspace.com/file/9r7hd5