Resurgents - Self Titled 7 Inch
http://www.megaupload.com/?d=LRXYU2QG
Awesome early 90's pop punk from Carlisle, PA - for fans of Lookout! Records.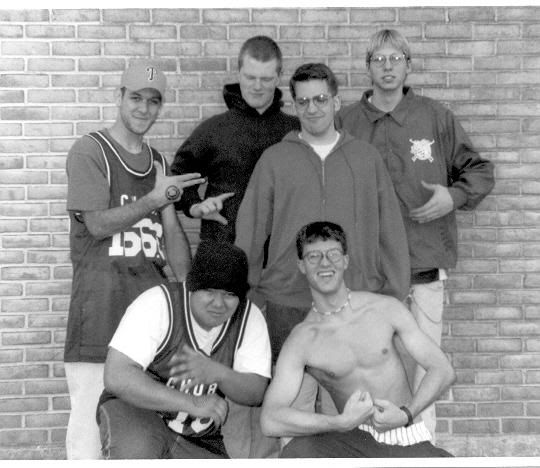 Rightstart - random songs
http://www.sendspace.com/file/atd6b8
Another awesome Carlisle band... 90's youth crew revival. For fans of Trial, Floorpunch, In My Eyes.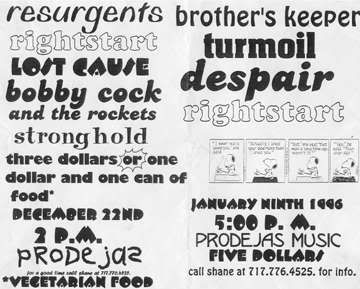 Schoolyard Bully - The Demo & Heart. Break. Curse. EP
http://www.sendspace.com/file/imxq30
This was Jason Swisher (the singer from Rightstart) next band. A little more modern sounding still awesome though. Guest vocals from Brother's Keeper and Stretch Armstrong.
Running From Dharma - If We Don't Speak LP, Acoustic Demo, Split w/ Hoping For The Better, and Newer Demos
http://www.sendspace.com/file/sc66af
This band was rad, they were together for like 10 years did a bunch of records, even toured w/ Shelter once. For fans of Hot Water Music, Samiam, etc.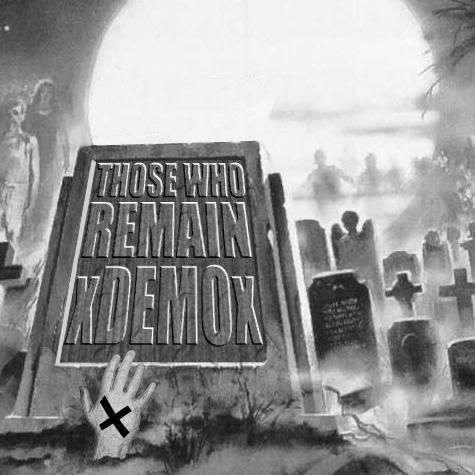 Those Who Remain - XDEMOX & Split w/ On Course
http://d01.megashares.com/dl/MPW6QDI/Those Who Remain.zip
This was a youth crew band I sang for in the early 2000's. Past & present members of Van Damage, Comin' Correct, Steel Nation, Mindset.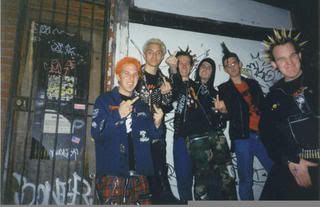 Decontrol - If The Price Is Right
http://www.sendspace.com/file/0s8s60
PUNX. Old street punk band from York, PA. For fans of The Unseen, A Global Threat.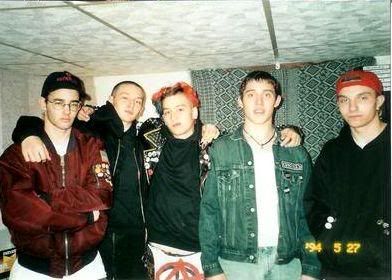 T.M.I. Generation - s/t
http://www.sendspace.com/file/tgeltm
Another street punk band from central PA. Members went on to Decontrol & The Virus. Do an awesome Business cover. See a young MC on the right...